About the project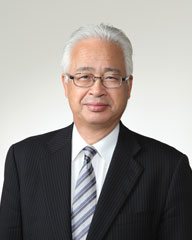 The seeds to expand possibilities
Mayor of Iide Town, Kohei Goto
In "Generative strategy for the Town, People and Works" of Iide, we have formulated a plan sowing five seeds. The biggest one among them is "the seed that expand the possibilities", which is town planning with the nature/culture and the state-of-the-art science and technology, centered on Yamagata University xEV Iide research center. By cultivating this see, we will create a town as "the most beautiful village in Japan", where people can live richly, heading for economic independence of the rural mountain village.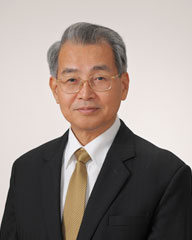 As an engine of regional change
Director of Yamagata University University, Kiyoto Koyama
We will face firmly as Yamagata University against the issue of local creation. By fusing the nature, culture, humanity, which Iide cherishes, the young idea and imagination of students in the university, and the most developed research technology, we are going to make some production on the creation of new value, exchange of new human resources, and provision of employment. we will do our best to make this project a successful example of local revitalization. Please expect it.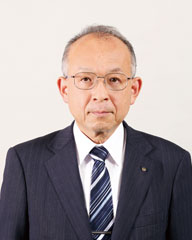 Toward the creation of new industries
Senior Managing Director of Yamagata Bank, Yoshihiro Ishikawa
The Bank launched the Yamagata Growth Strategy Project in July 2012 and is working on regional creation to maintain and expand GDP of the prefecture and to create jobs. "Iide Battery Valley Plan" is one of the practical cases and we are able to provide our support in cooperation with Iide Town and Yamagata University. We will strive sincerely to activate the regional economy, and we appreciate your understanding and cooperation.