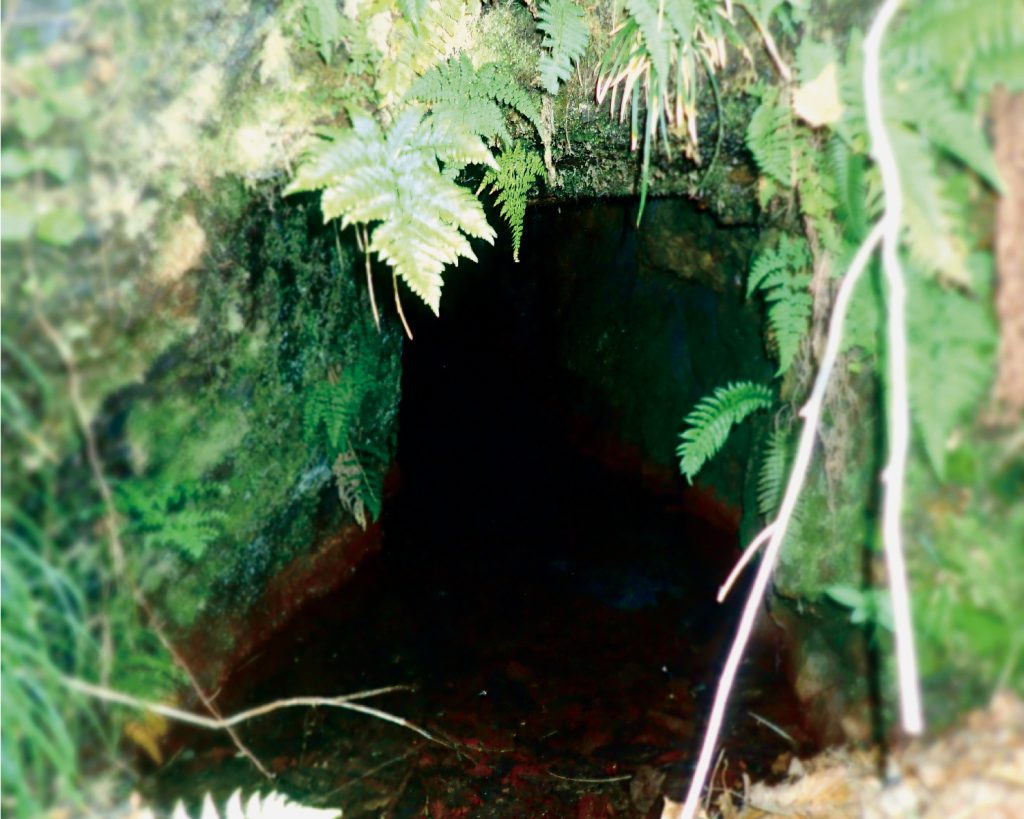 Nakatsugawa district was once the home of mines where various minerals such as gold, copper, lead, zinc, manganese and gypsum were dug up. Today, however, most of them have been buried underground and there aren't too many areas that you can go to understand the state of the region at the time. One of the few remaining places where you can still see the mining tunnels is at the Yunosawa mine remains, located near the Yunosawa geyser. Tunnels from the Edo period to the Meiji period have been confirmed, but it is also believed that gold was mined dating all the way back to the Sengoku period.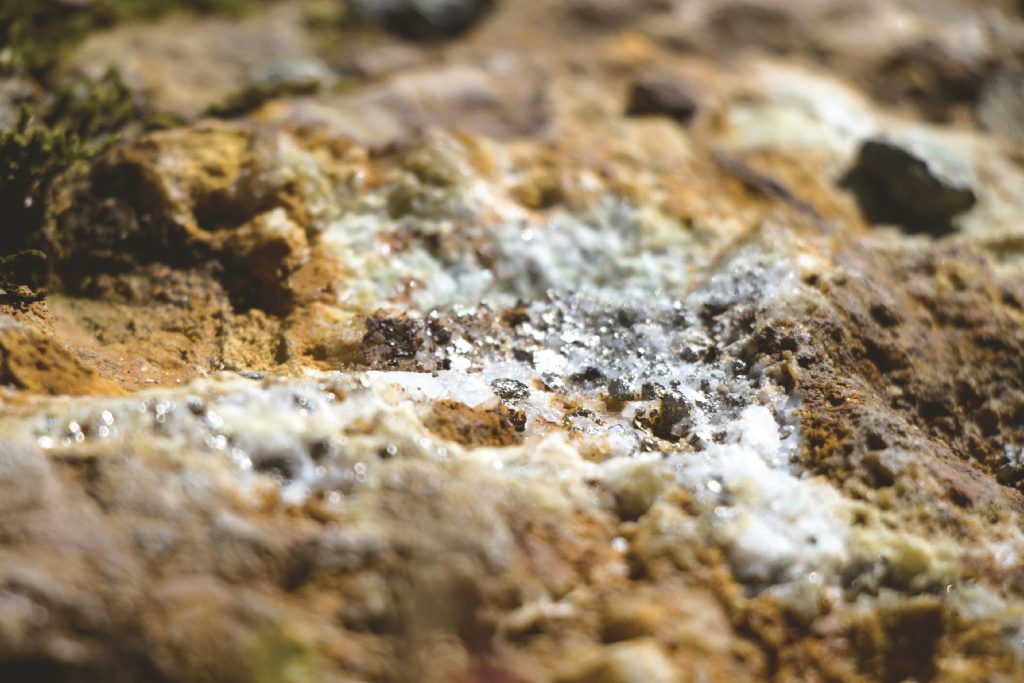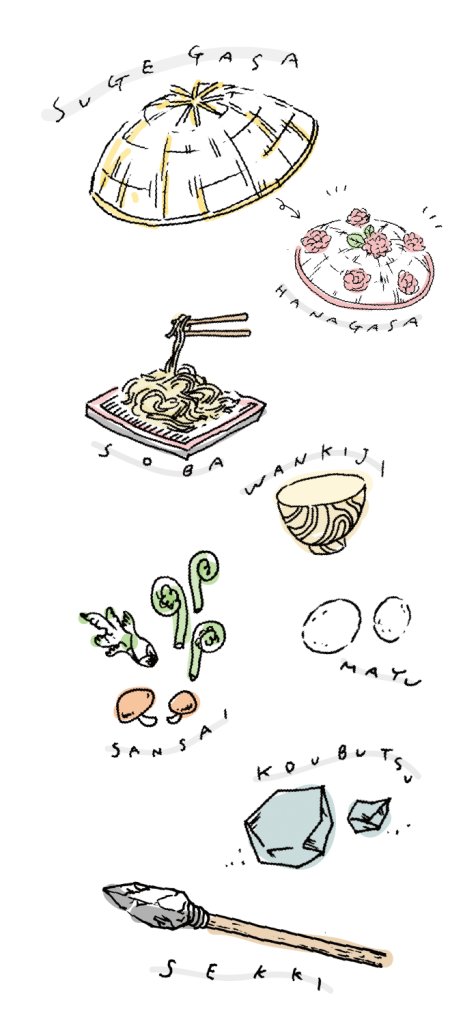 Manufacturing culture Nakatsugawa
Nakatsugawa is a region that is deeply rooted to its "manufacturing culture" using the rich forest resources. During the Edo period, wood was used to make objects like bowls, plates, spades, geta clogs and charcoal, and more recently, shishigashiras (traditional Japanese lion's face mask.) Colanders and sedge-woven hats were also made using the skin of plants and sedge leaves, respectively, bringing in healthy profits to Nakatsugawa. Of course, timber, wild vegetables and mushrooms found in the region were also considered important products.
Mines were also developed in various areas, where gold, silver and copper, and lead, zinc, gypsum and manganese were dug up during the Middle Ages and early modern period, and since the modern era, respectively. In terms of the oldest form of manufacturing, stone tools were developed using pieces of shale during the Jomon period, and Nakatsugawa is a region known for its long history of manufacturing that spans over a several thousand years. The reason why this region was abundant with these types of natural resources is because the elevated parts of Mount Iide helped create an environment where rich forest resources could grow thickly and mineral resources could be secured due to the volcanic activities.